01. The Goal
To create signage for Roomhints conferences and events that is identifiable, sparks curiosity and polished. 
I designed a simple logo banner on black with the slogan, Transform Your Space. This signage was seen by conference attendees at over 8 different touch points.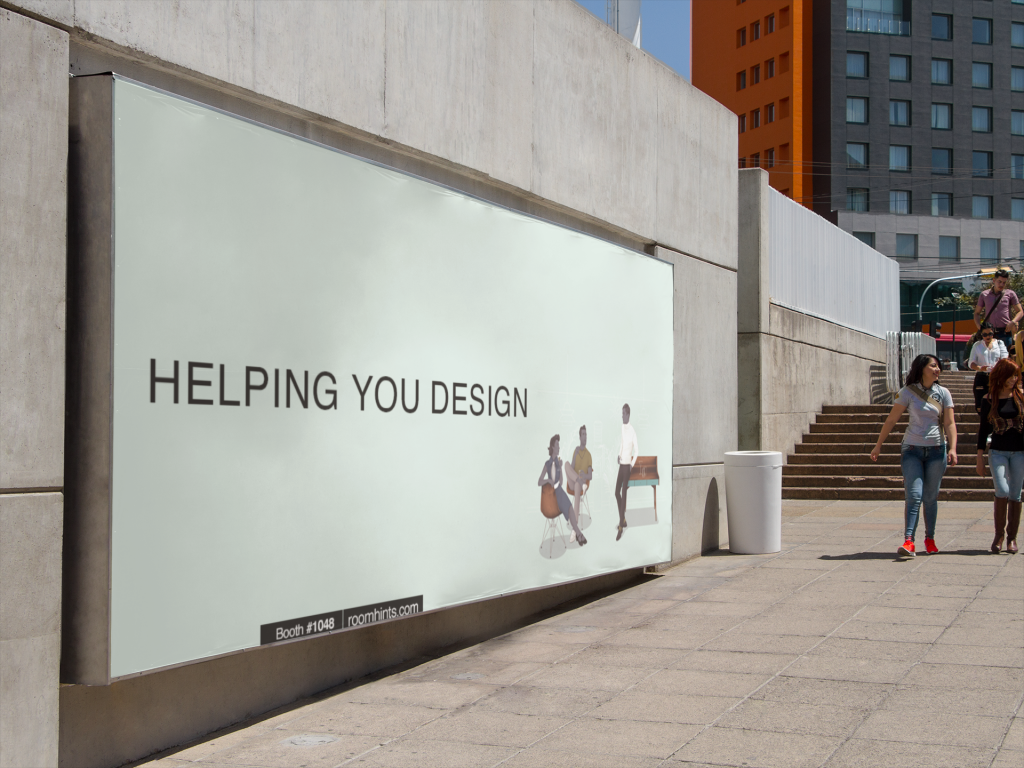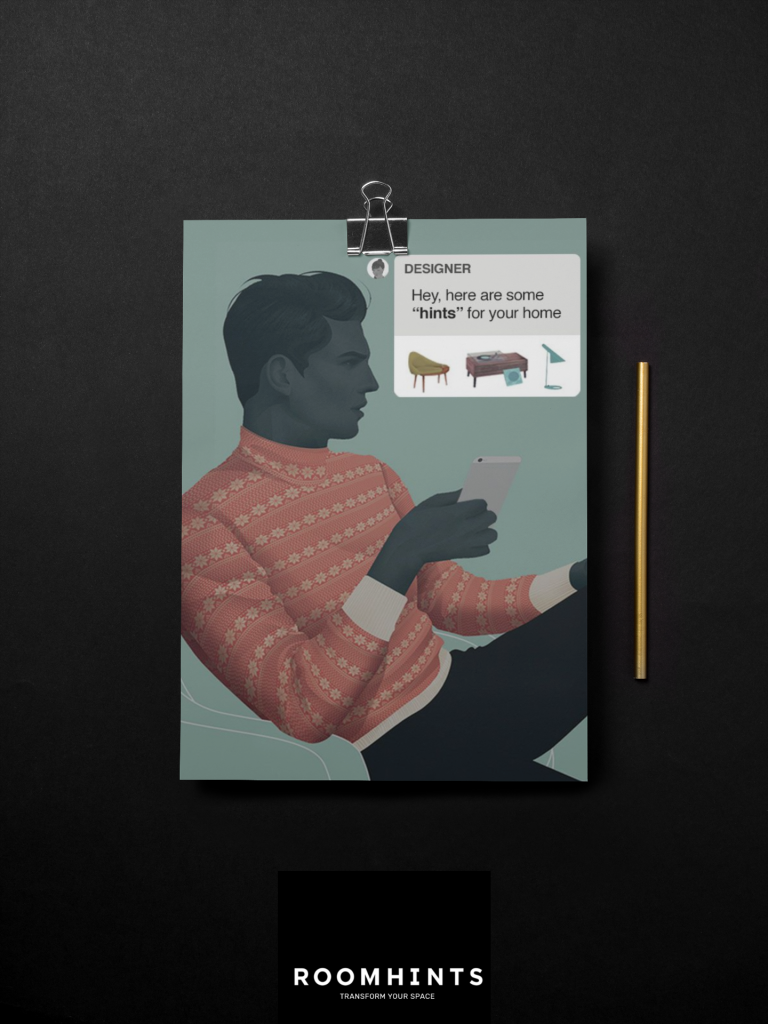 02. Helping You Design
The graphic and slogan were designed to attract the interest of the attendees. Designed and drew the powerful artistic group of artist type characters to be the main images within the graphics. 
03. Repetition
Repetition was key to the branding and signage strategy for Roomhints. Same style on multiple surfaces.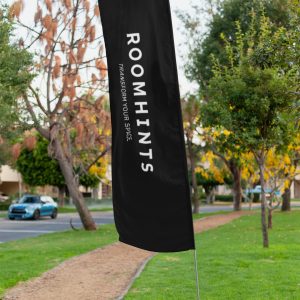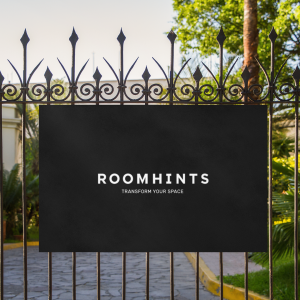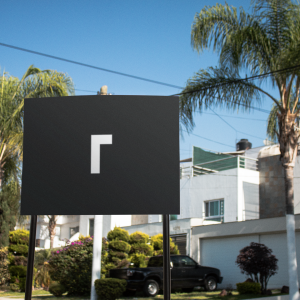 04. Interior
Roomhints was large, bold and proud with the signage for the conference booth and sponsoring the VIP design lounge.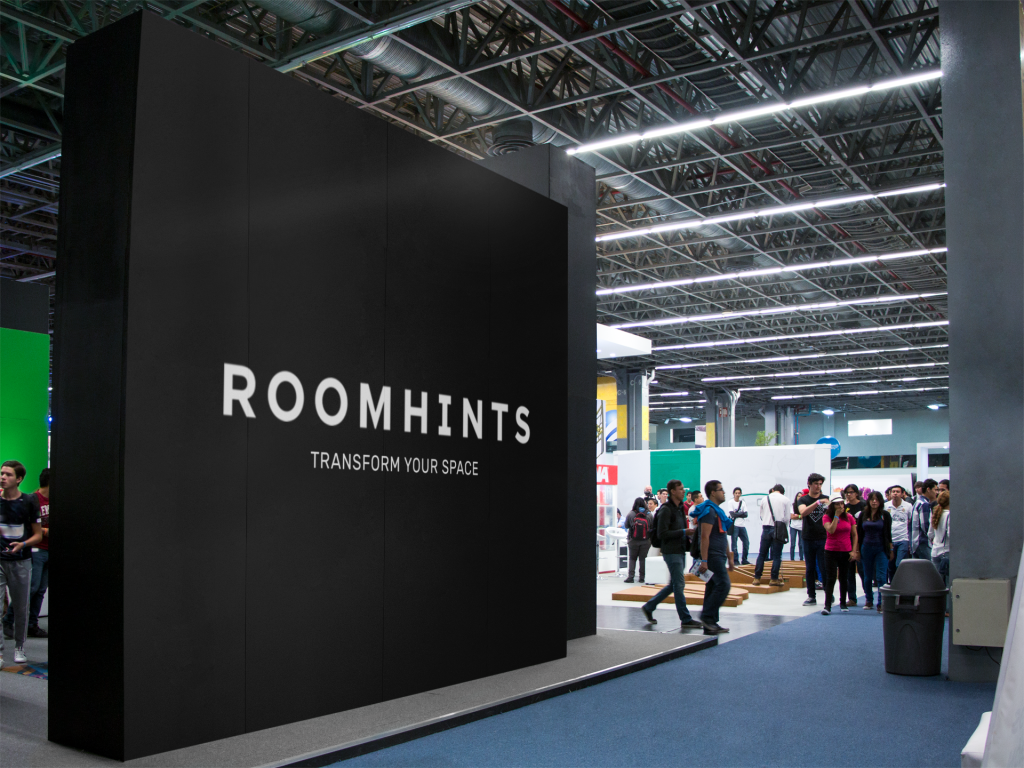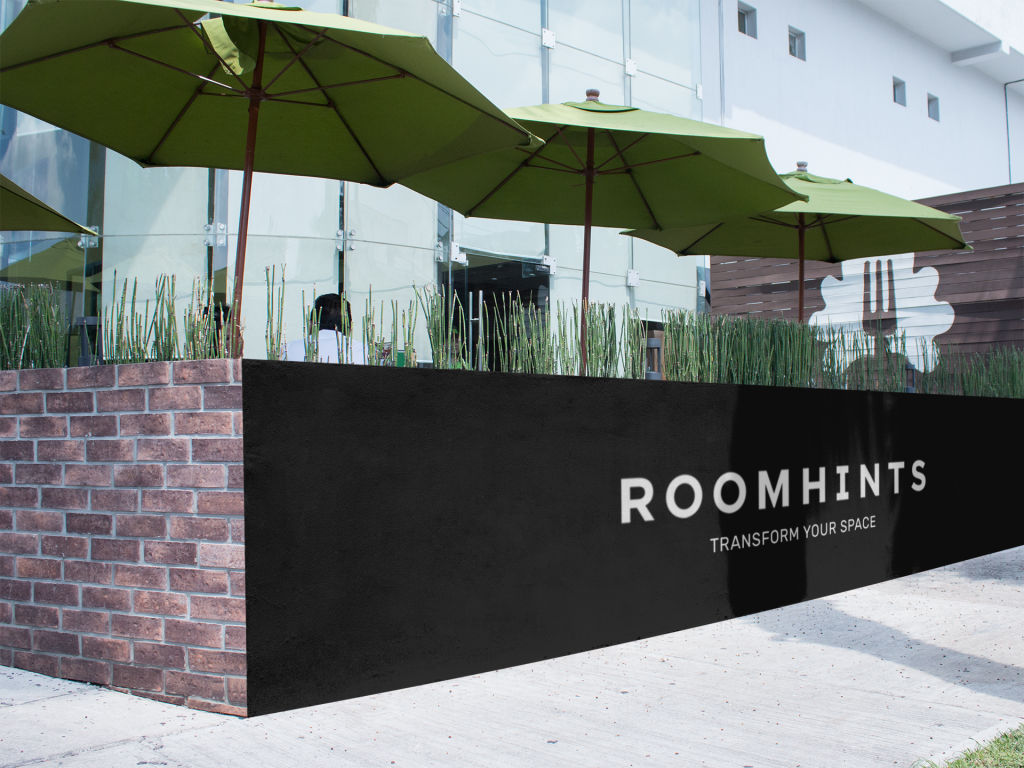 05. Conclusion
Roomhints garnered brand recognition, 1000's of new user sign ups and key partnerships from the designed assets. 
Client: Roomhints
Date: 2018-09-01
Services: Conference Signage, banners, flyers and lawn signs.
Visit Website