Pre-covid I was doing a lot of public speaking and loved it. I noticed a few key take aways from speaches that stuck with the audience vs. speeches that did not. I get asked a lot how I prepare for my speeches, so thought I would add my tips for those who are curious!
Here's the trick. Find your MAIN THEME, and find 3 – 5 stories that further illustrate this main theme.
To get started writing your speech define:
What you want the audience to remember?
Illustrate where you are going with the speech and tell this to your audience
Back up each point with a story
Actionable takeaways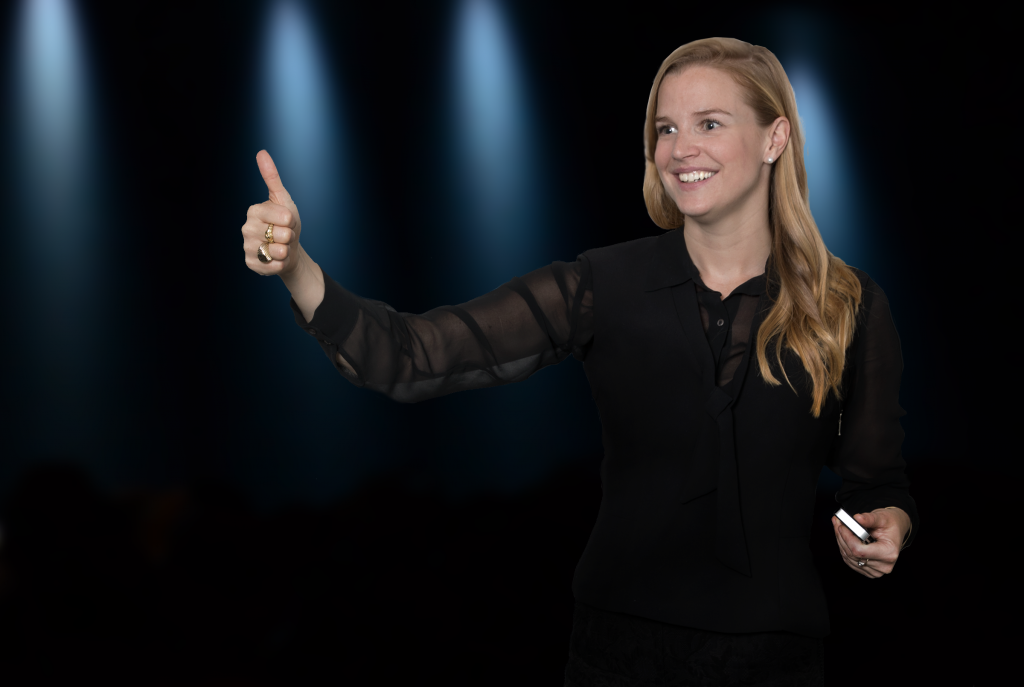 Great examples:
1. Main point: The Five Phrases That Can Change Your Life
2. Main point: If you cannot measure it it doesn't exist is wrong.
3. Main point: Change your closet, change your life.
4. Jesse Itzler VeeCon speech
5. Drew Houston: Tennis ball, Circle, 30,000