To expand the trajectory of conscious products and entrepreneurs.
Topics Tiff Loves to Speak on:
Honored to have been apart of the below events as a speaker
Tiff holds workshops for companies and entrepreneurs. Here are a few items that Tiff looks for when working with clients:
You have built something real and solve a problem that will help to shape a sustainable future. Obsess over the product until it is right.
You love to guide the vision of the product and understand your customer.
Generates real traction (not bought growth)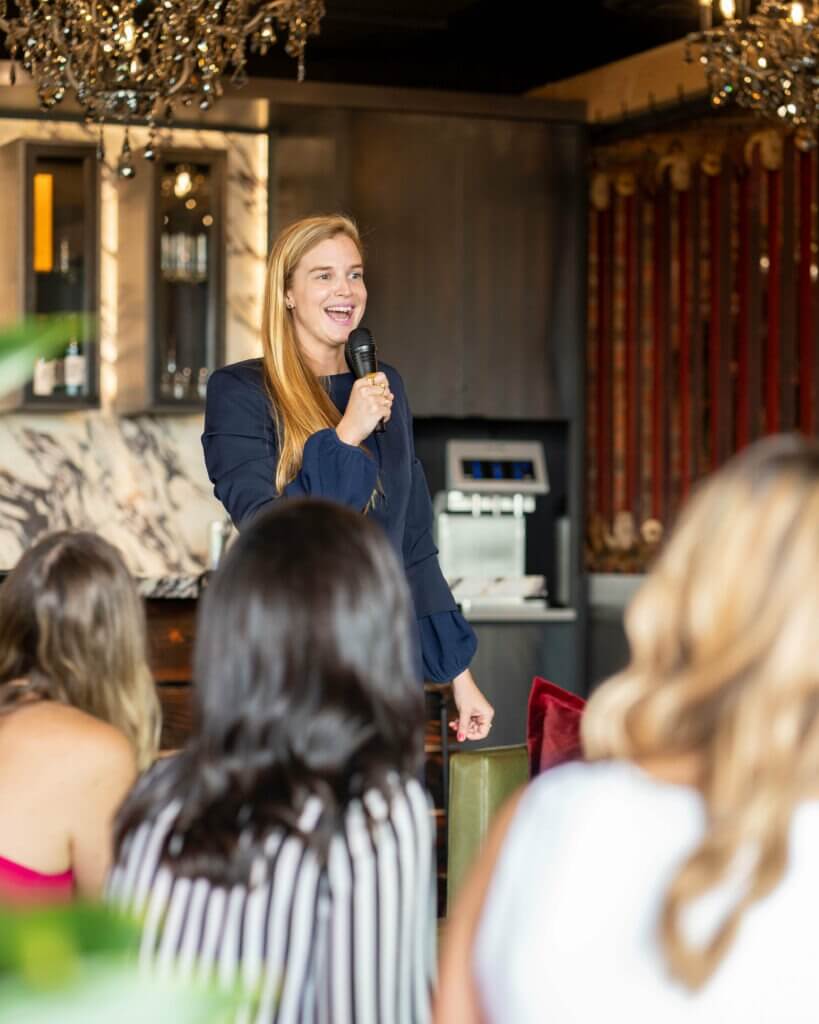 Tiff is extremely knowledgeable on startups, innovation and automating your growth
Lauren Smith
CEO
Tiff is one of the best speakers I have ever heard. Her energy inspires and encapsulates the crowd to grow their business!
Grace Walsh
Founder
Tiff is the best business speakers I have heard. I left with practical takeaways and the feeling that a fire had been relit in my belly to go for it!
Alexander Green
Head of Growth
Have Tiff Speak at Your Event
Would love to hear from you and learn more about your event. Get in touch below. Thanks