01. Growth Marketing Workshop Details
5-week online workshop. This workshop is for business owners who want to learn how to take their business to the next step. How to get more clients/users/revenue.
Workshop Structure:
5 x Online Classes (1.5 hours each class)
1 hr Personal Consultation with Tiff
Come prepared with a product that you want to grow
Each week we will be working through different scenarios to find the growth tool for your business
About Tiff Willson: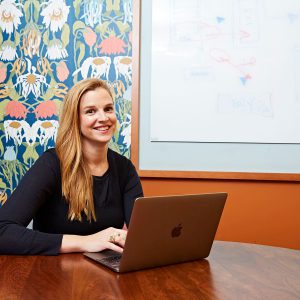 Tiff Willson has built numerous businesses which have garnered over 1 million users with minimal spend on marketing. I have spent the last 10 years helping businesses to be bigger. Whether it is a rebrand, new mission statement or understanding of using digital tools to grow your business.
*** For everyone to get the most value out of this workshop, we limit it to a set number of people. Please apply below if you are interested. Thanks!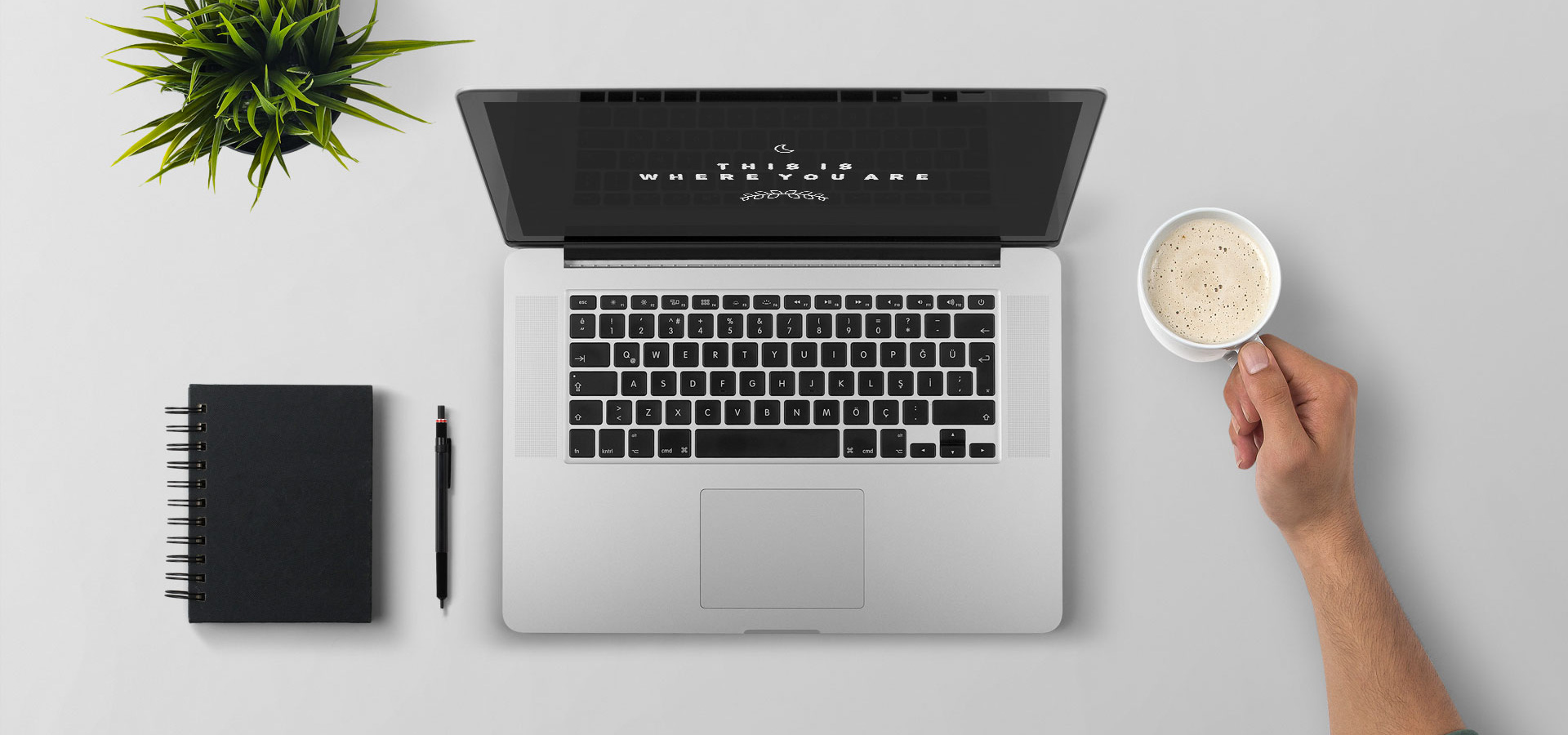 02. Course Outline
Why did you build this business? What values / mission do you want to bring to the world? How do you want to help?
Week 1: Who Do You Want to Serve?
Week 2: How Do I Communicate to Them? Building Your Story
You will learn how to build a story that resonates with a large audience.
Uncovering the details of why your customers use your product and how it helps them.
Week 3: Your Product or Service
The focus will be understanding what you are offering. Your story and mission is now perfect and the ease of use to use your product needs to match this. Are you building the right product?
Learn how to A/B test to improve conversion.
Mockups, prototypes.
Week 3: Best Practices for Digital Marketing
Google. Instagram. Facebook. LinkedIn.
You will learn the best use of your money to grow your business on each of the digital marketing platforms.
Understanding keyword marketing and positioning.
How to grow your business to out compete your competition.
Week 4: Email Marketing
Learn the best tools to use for email marketing for your business and best practices.
Email strategy. Funnels. Campaigns.
Week 5: Growth Hacks
Think like a growth hacker.
Learn the key thinking to find ways in which you can automate your growth.
The most successful hacks are the most creative.
In this section I will go over 5 brilliant ideas that drove more than 1 million new users or $400,000+ in revenue with one simple growth hack.
Price: $2995
** If you are interested in this course please apply below. Thanks!
APPLY
GroupVideo
Tiff's Launch course was amazing. It helped me to actually get this business that I had been thinking about for 5 years off the ground. I learned the right way to market the business, channels to market it to and the right technology tools to build it. Highly recommend.
-Ann Smith
Business Launched: Marketo
I am a firm believer that getting the proper advice and tools can save a tremendous amount of time in the long run. Tiff is so incredible passionate about building businesses – she gave me some invaluable insight on how to think about my idea and launch it for success. Thank you!